Outpatient imaging can be a time-consuming process for most people. Our imaging services include CT scan, MRI, X-Ray and bedside Ultrasound services. Most results are returned same day.
We understand that life is busy, so we aim to make this part of your healthcare process as easy as possible for you and your family. There's no calling for hours for an appointment only to be told you can't be seen for a week. Or, getting to your testing site and being told you have to wait...even more.
At Cabot Emergency Hospital, we simplify it for you. We are open 24 hours a day, 7 days a week, 365 days a year. We can see you any time, day or night, for on-site testing in our professional, clean and comfortable hospital.
Testing is always available, including nights and weekends. We're here when other imaging facilities are closed!
Private changing rooms, private restrooms, comfortable lobby with free snacks, drinks and WiFi!
Testing is covered by most Private Insurance Companies. We also offer cash price options for services. (Cash pricing is discussed in person).
If your test is covered under your insurance (most private insurance carriers require pre-authorization before testing) we can see you the same day.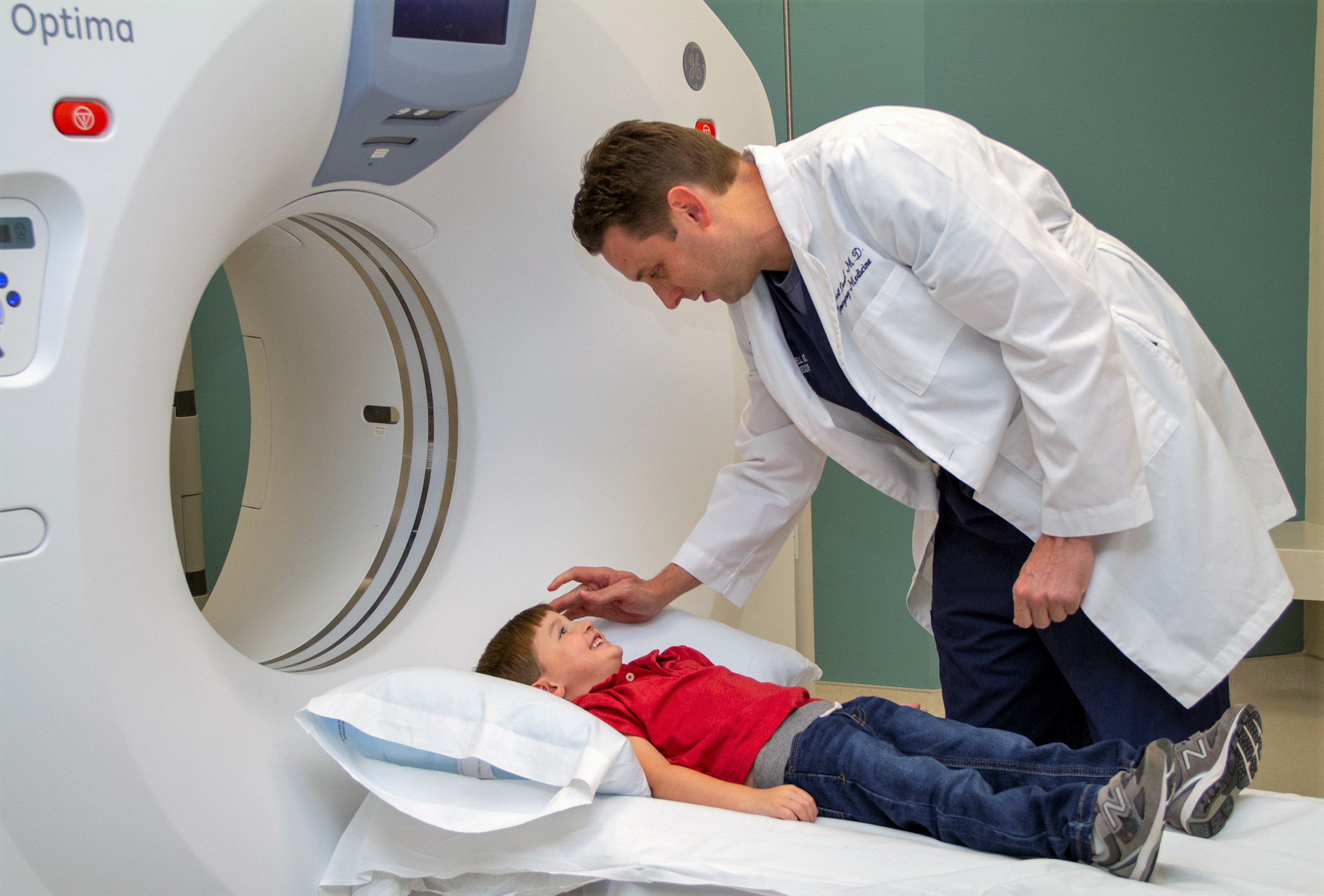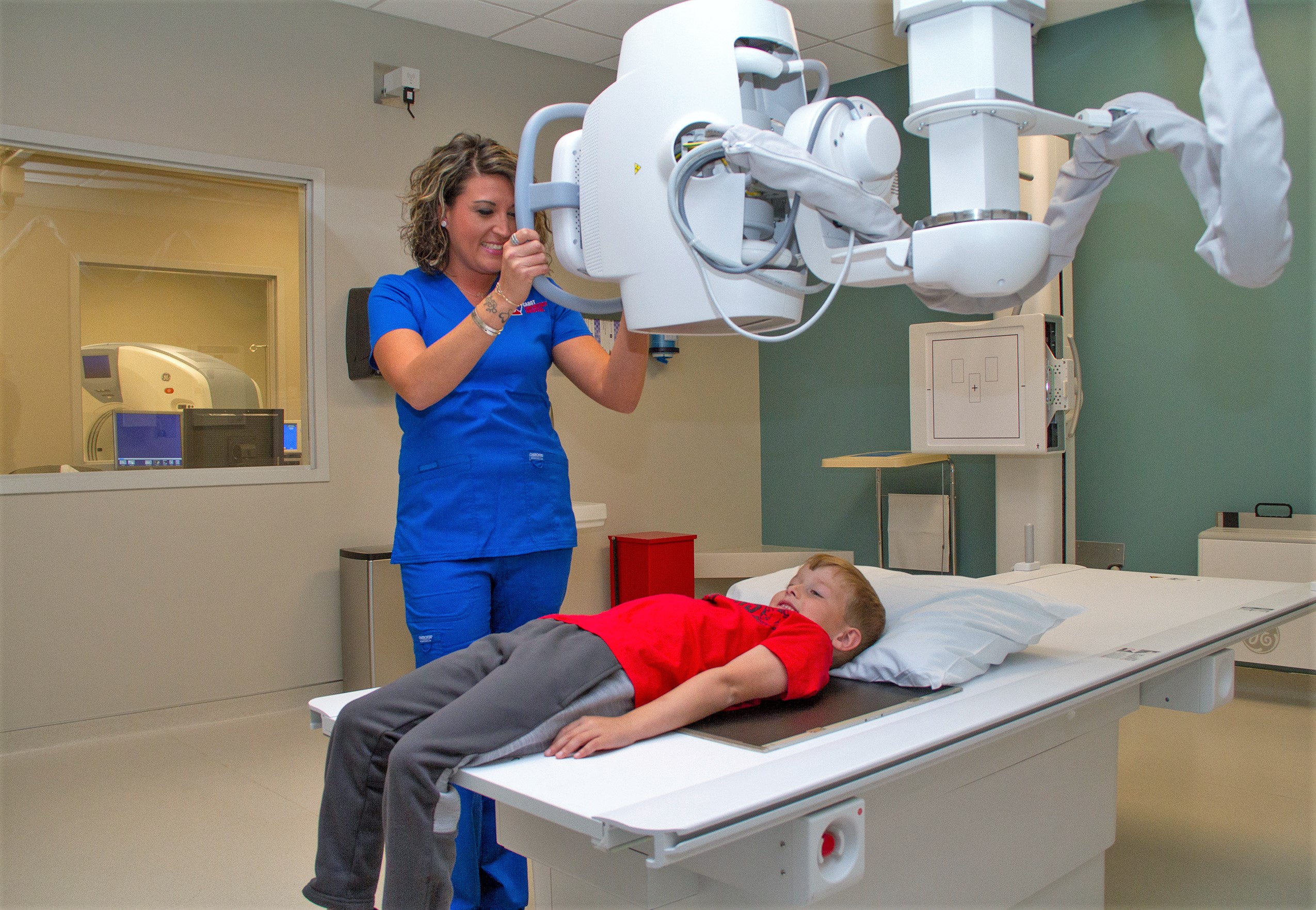 How our outpatient service works
Your physician will contact your insurance company to obtain pre-authorization. Next, they will fill out the order form and fax it to our facility via a secured fax system. Upon receipt and review of the order, our team will quickly contact the patient to schedule a time.
That's it! Then you come in -- after school, after work, on the weekend...whenever it's convenient for YOU.
Many Private Insurance Companies vary on the approval of any testing that is deemed non-emergent we offer our patients a cash pay rate. Cash pay rates can significantly reduce your out of pocket costs and eliminate any need to wait for insurance approvals
(Cash pricing will be discussed individually with each patient in person)