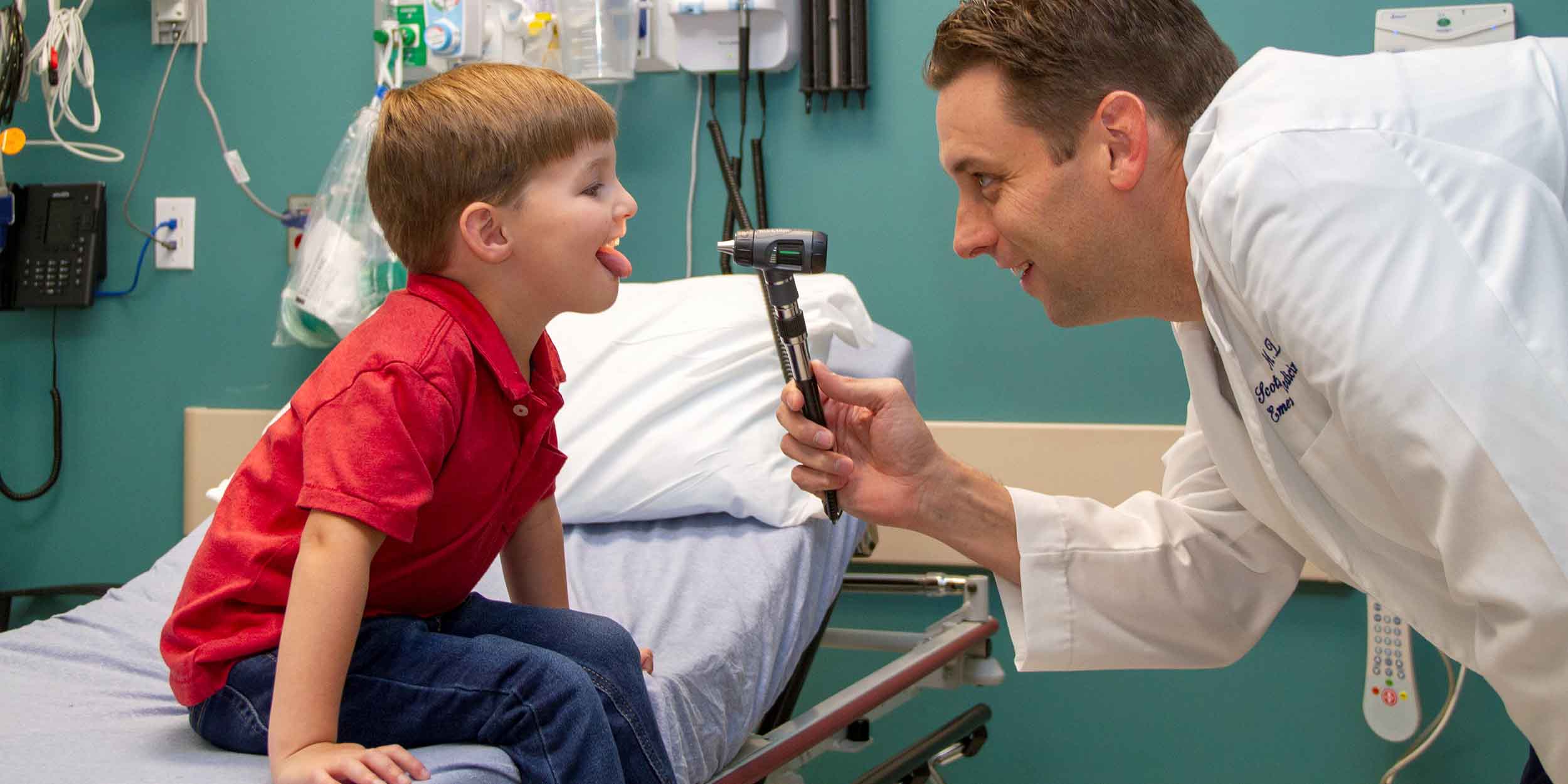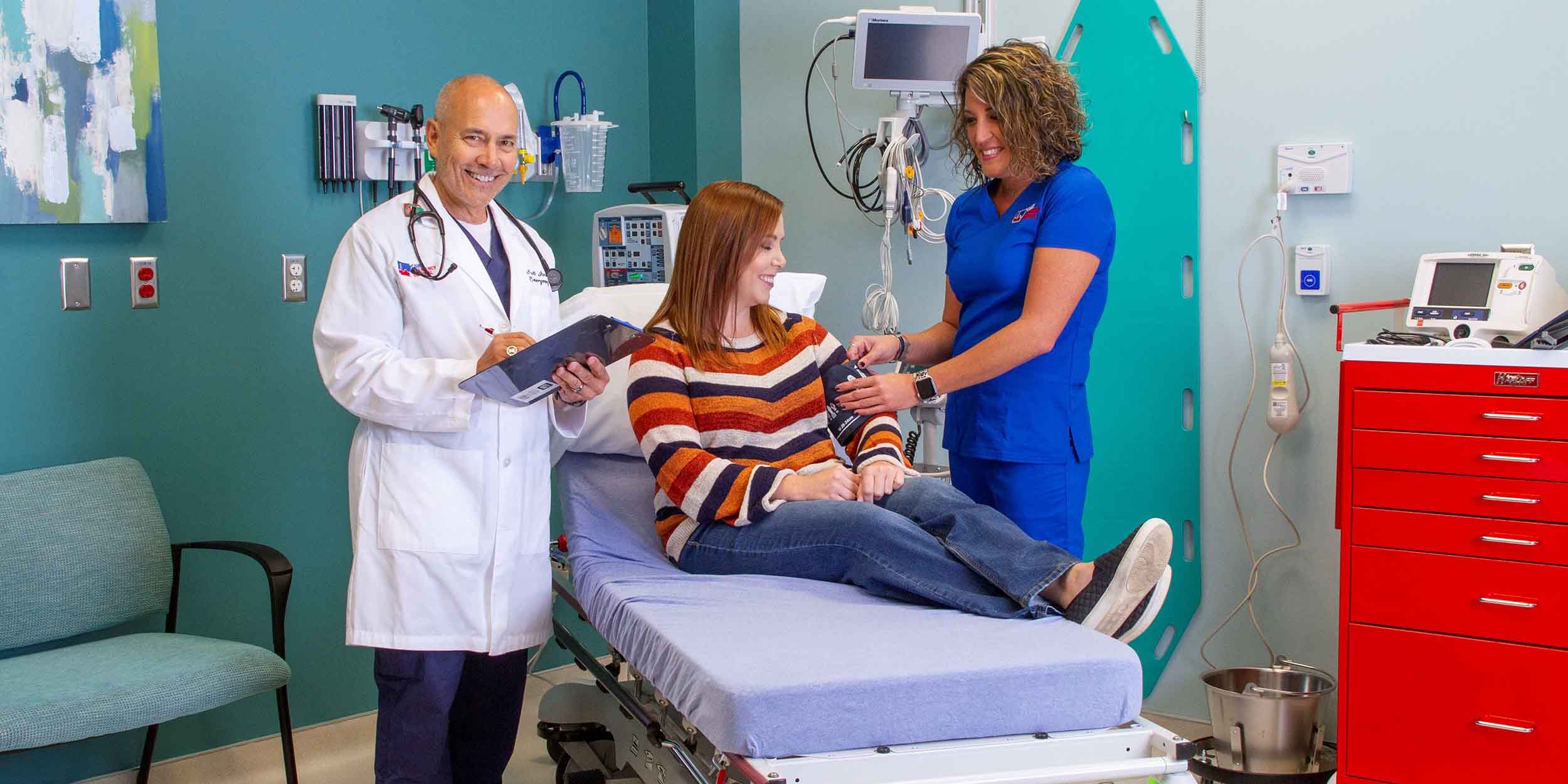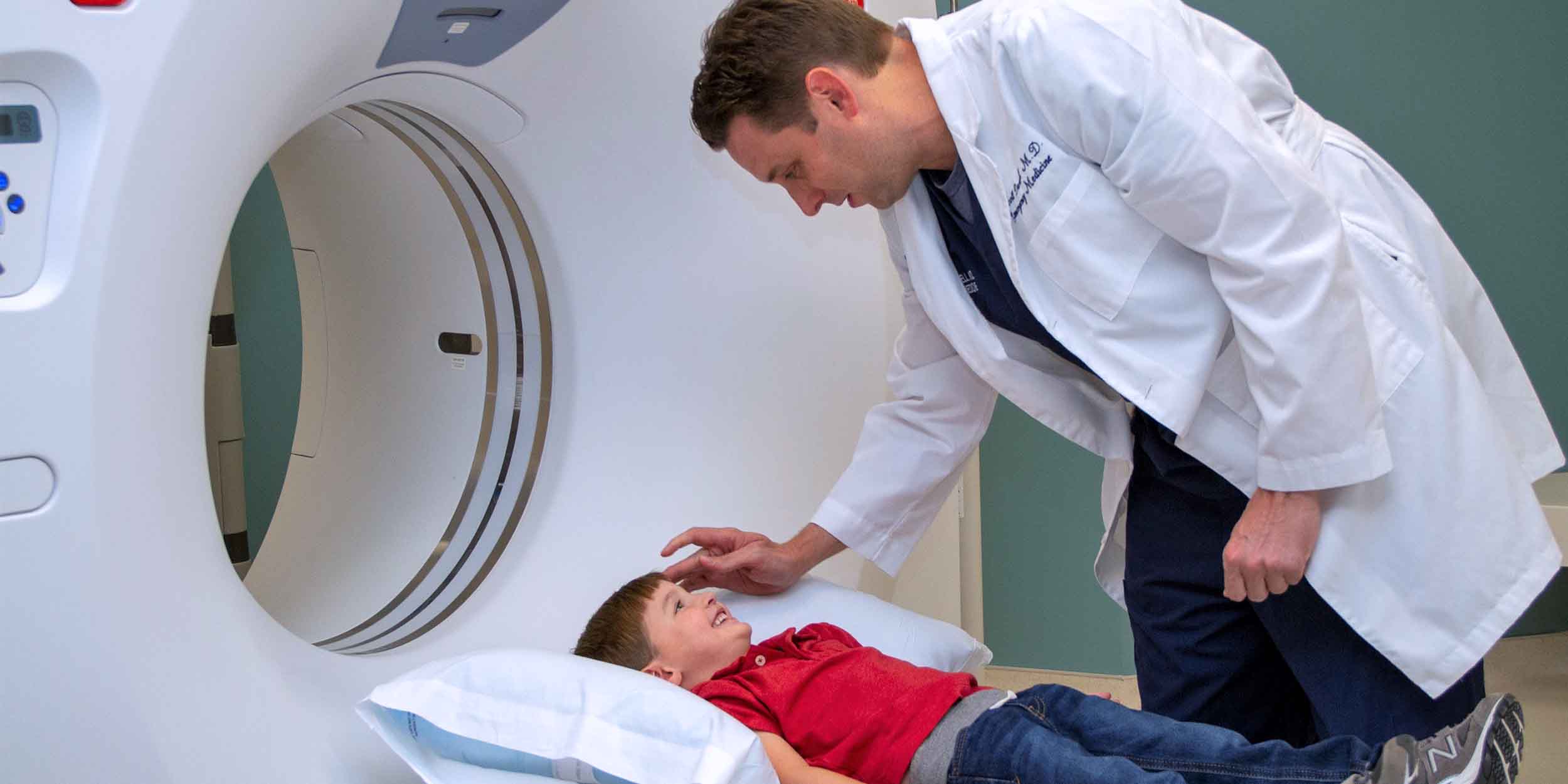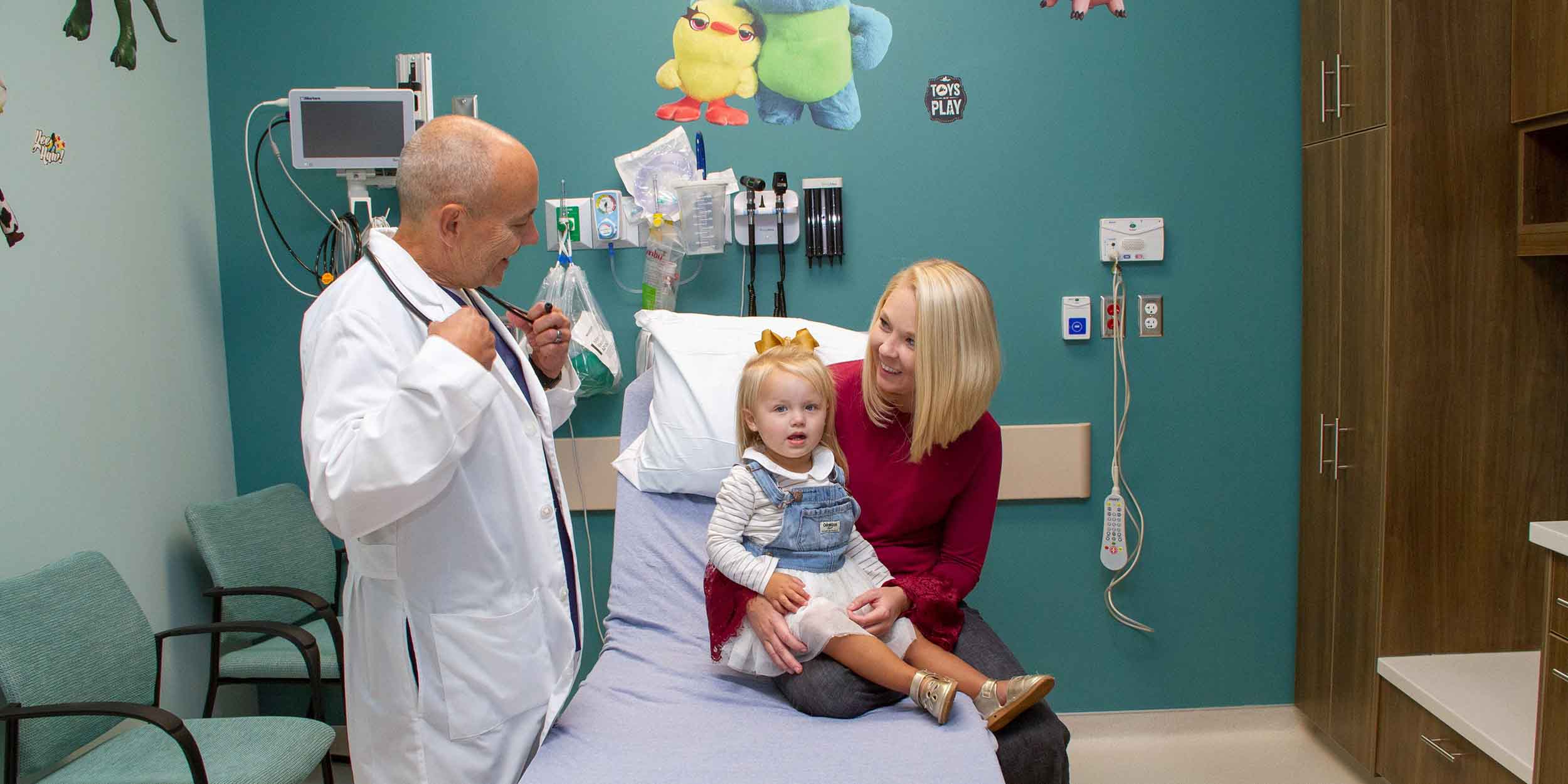 Cabot Emergency Hospital is an emergency focused micro-hospital that utilizes the same cutting edge equipment and technology found in a modern hospital ER, including bedside ultrasound, digital radiology, CT scan, MRI, and a comprehensive clinical laboratory.



X-Ray, MRI, CT Scan & Bedside Ultrasound


OPEN 24-7 | 365 Days A Year!
What Sets Us Apart From Traditional Hospitals?
Board Certified ER Trained Physicians
Disaster Management Integration
ATLS, PALS Credentials
EMTALA Compliant
X-Ray, CT Scan, Ultrasound & MRI
Asthma Nebulizers
Minimal Wait Times
Open 24/7/365
Personalized Treatment Plans
Onsite Laboratory
Overnight Patient Observation
Records Provided at Discharge
Local Business Partnerships
Community Sponsorships
Diabetes Education
General Wellness Initiatives
Blood Pressure Management
ABI Blood Drives